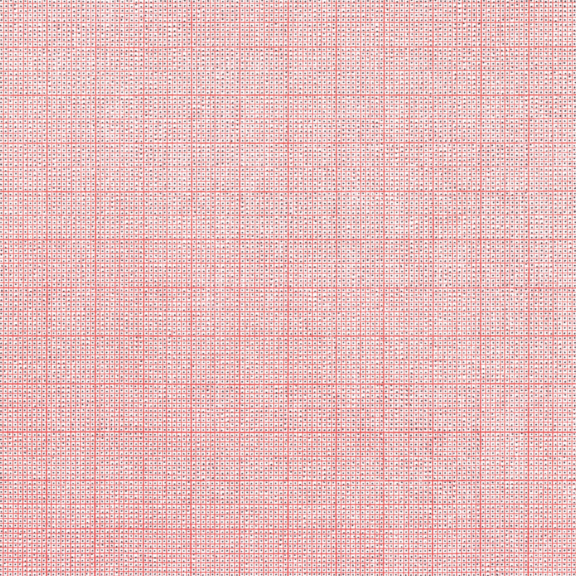 October 12, 2020
This fall it is 10 years since we started to play together!
🎉🎉🎉🎉🎉🎉
What a journey it has been. Vilde&Inga has taken us to so many different places in the world and we have met so many nice and cool people on our way so far! A big thank you to all of you who have followed us  so far and still keep coming to our concerts!
❤️🧡💛💚💙💜
We celebrate with releasing our third album, the double album How Forests Think 16th of October 2020. The release concert will be 3rd of November at Blow Out! in Oslo. We'll be so happy to see you there!