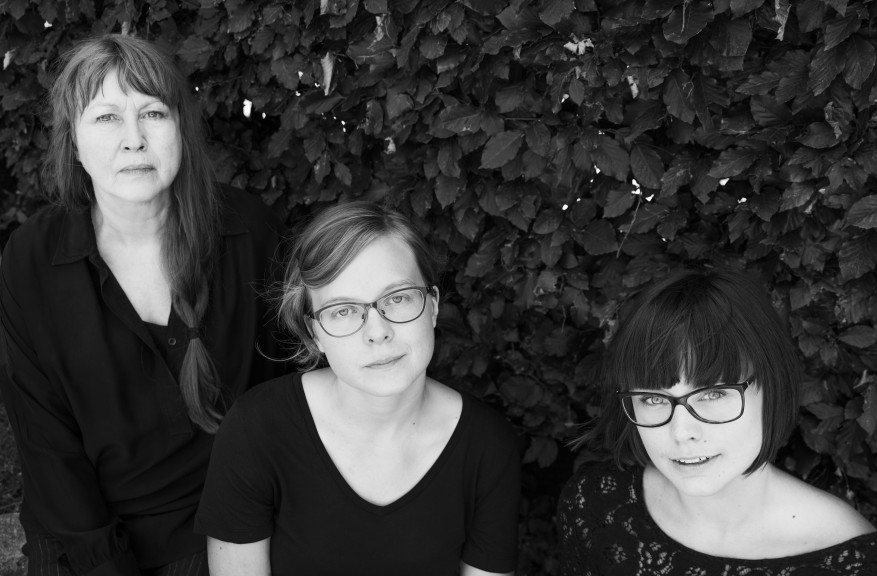 November 10, 2015
We are really looking forward to our first concerts with our new trio Azkadenya with one of our favourites – Sidsel Endresen. The concert is the third in our concert series in Oslo this autumn – FOUR ROOMS.
15th of November at 8pm, Fabrikken i Kvadraturen (Dronningensgate 4)
Cc: 150/100
We will also play with Azkadenya in Bergen, 11th of November, at ØSTRE
Hope to see you there!